Hey Y'all! Don't you just love fall? It is absolutely breathtaking to me. I love the change in colors, fashion, and delicious flavored coffee. I would like to share with you some fall books that I will be reading with my sweet kiddos over the next few weeks. Let's get right to it!
This is an oldie but goodie! I can't get enough of these three friends.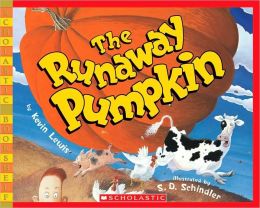 This is a hilarious read! I'm sure it will keep my seconds laughing.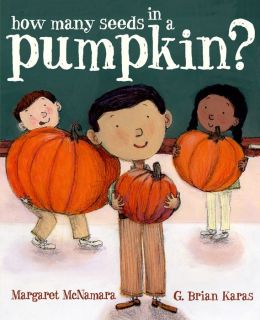 This is a great math read-aloud. It includes some estimation and skip counting.

What will the townspeople do when their town is filled with pumpkins? Find out in this great read.
There's so much you can do with nonfiction books in the fall. Add this one to your list.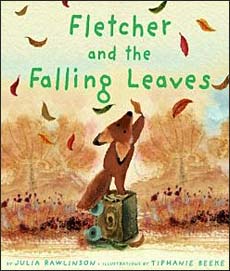 This is a cut little read about a fox who is worried about the leaves falling from the trees.
This is such a cool book with lots of mix-ups.
You can't go wrong with this one. Your students will love helping you read it.
Well that's my top ten book list for fall. Hope you enjoy.