I must say that reading is one of my favorite things to do in and out of the classroom. Sitting at home and drinking a cup of hot coffee while my nose is in a good book is PRICELESS. Of course, it's also fun to read with our two little guys. Our first grader is now reading to us and our pre-schooler has his own invented reading going on. Either way, I love it!
Well….this post is my top ten list of books that I will be reading to my new seconds during the beginning weeks of school. Even though I add new books to my collection each year, I am sure to read these titles. Let me just say that most of these books will probably work best in a primary classroom. These are in no particular order. If you would like to shop for any of these titles, I have each cover linked to Amazon. You can thank me later…lol
We all get the jitters on the first day, don't we? If you haven't read this one for yourself and your kiddos you are truly missing out.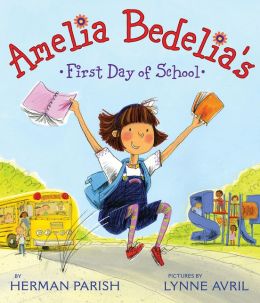 Amelia Bedelia is adorable. I just love how she takes things so literally.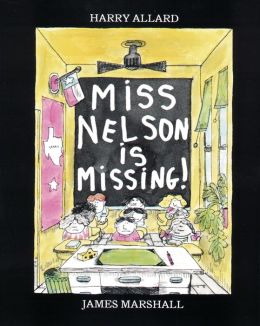 This is an oldie but goodie. My students love this book even though most of them know what is going to happen already. There is a sequel to this book called, Miss Nelson is Back. Be sure to grab it!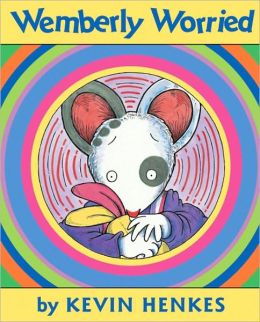 Who doesn't love a Kevin Henkes book? Wemberly and I have something in common. We are worry warts!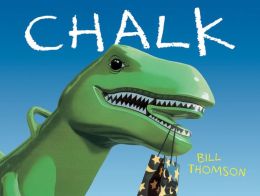 This is one of my faves. It's a wordless book, so I use it when I am teaching my seconds to read the pictures. It's amazing how my students interpret this story differently. This is definitely a fun book.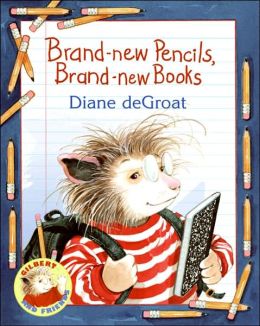 Diana deGroat? Love the characters in her books.
What a fun read! The kids will be reading right along with you.
This is a great book for when you are introducing your class library.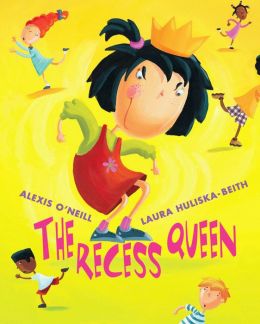 This book will really get your kids talking. I like to talk about the not so good choices the main character made and then brainstorm better choices.
I'm sure to read this book each year. It's a great read for distinguishing tattling from telling.
Here are some new titles I am going to check out from the library. We'll see if they make it into the Top Ten next year.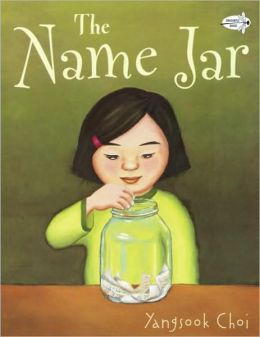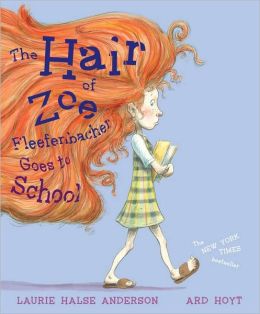 I hope my list was helpful to you. What books are you reading to kick off the school year? I'd love to hear about them.